—
TEIRA AVOGADOS
is a Law firm focused in enabling citizens, companies and the public administration to grow aligned with the economic opportunities arisen out of the Energy transition regulations.
Below, you Will find TEIRA AVOGADOS ' commitment with clients and Society as a whole, as well as our corporate strategy.
COMMITMENT
We are a Law firm born in 2021, in Santiago de Compostela, Galicia, in the midst of the regulatory turmoil developing a cleaner European energy sector. It is our goal to assist all economic actors, in order to optimise their legal and economic options under their respective roles in the Energy transition.
STRATEGY
As a Law firm born and specialised in a transition, flexibility and adaptation to the circumstances are paramount principles to us. As a result, we offer our clients:
· Made-to-measure service.
· Legal services fit to our clients' needs and priorities.
· Innovation.
· State of the art tools and work processes, extracting all the value from all available legal and technological tools.
· Excellence.

Continuous technical update, academic standing, close relationships with professional and industry associations and capacity to foster dialogue with public bodies and regulators in order to stay up to date in our fields of expertis.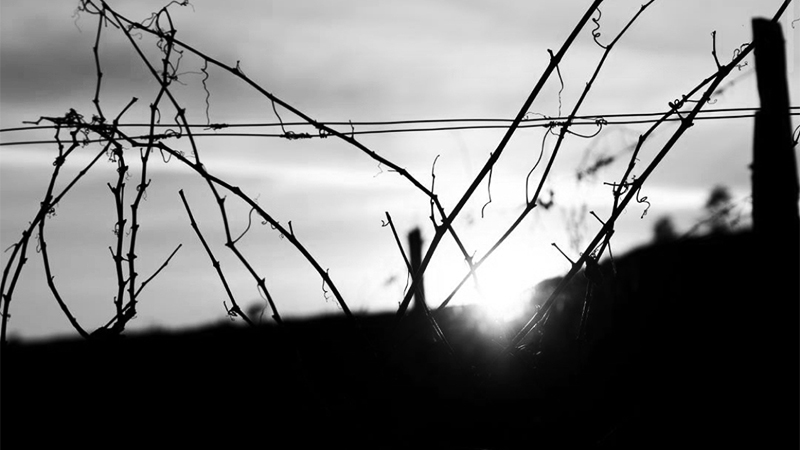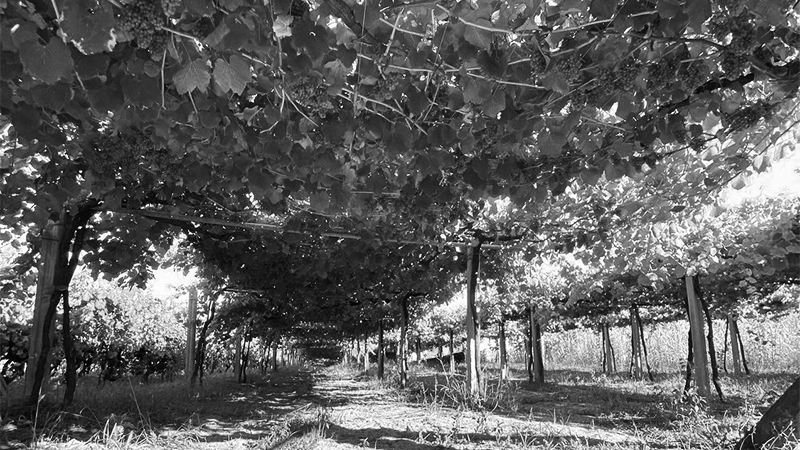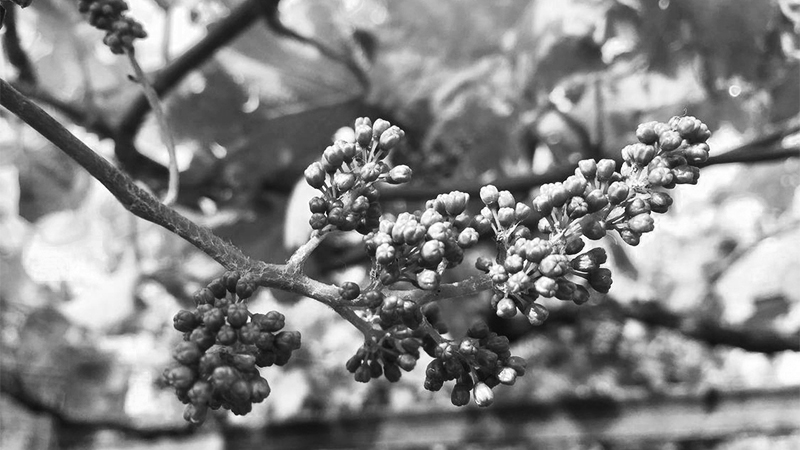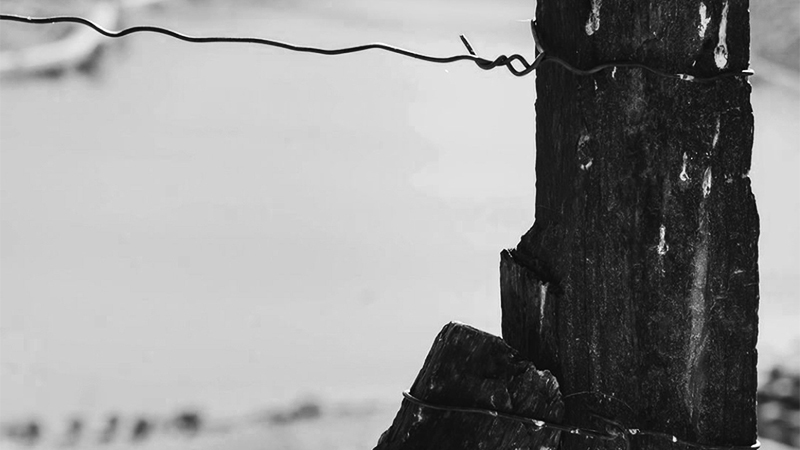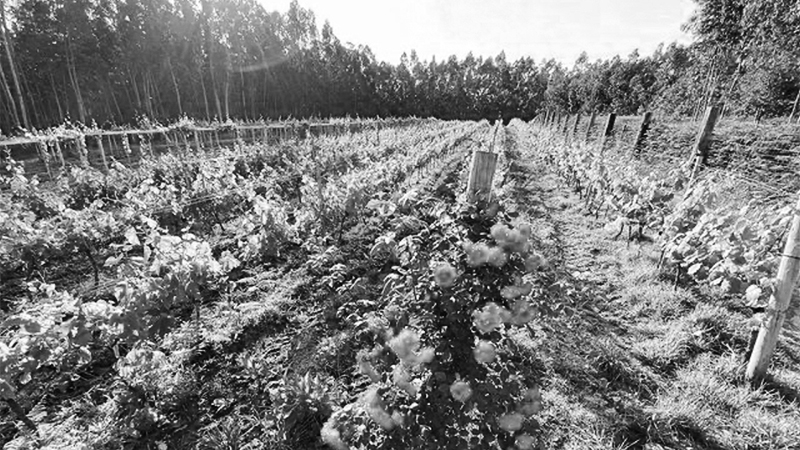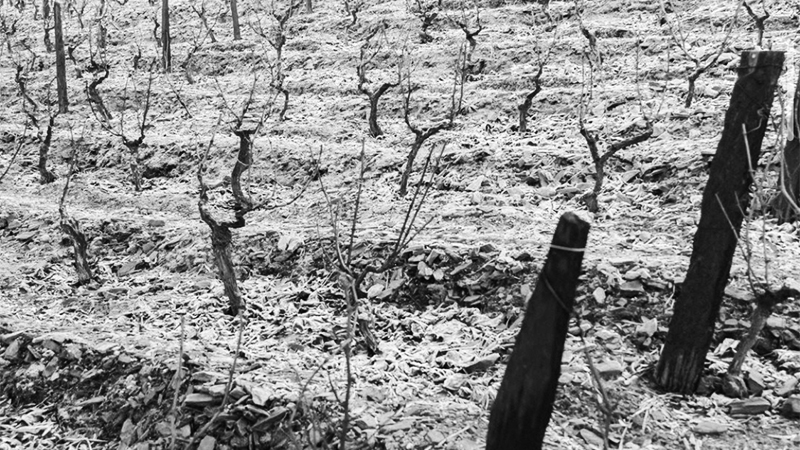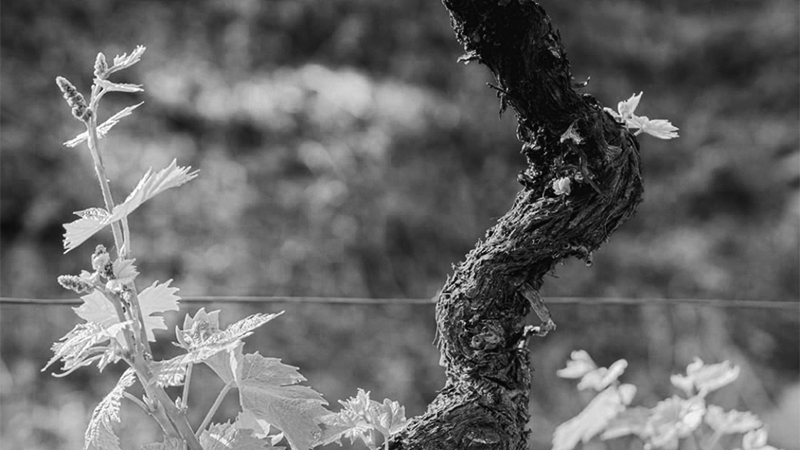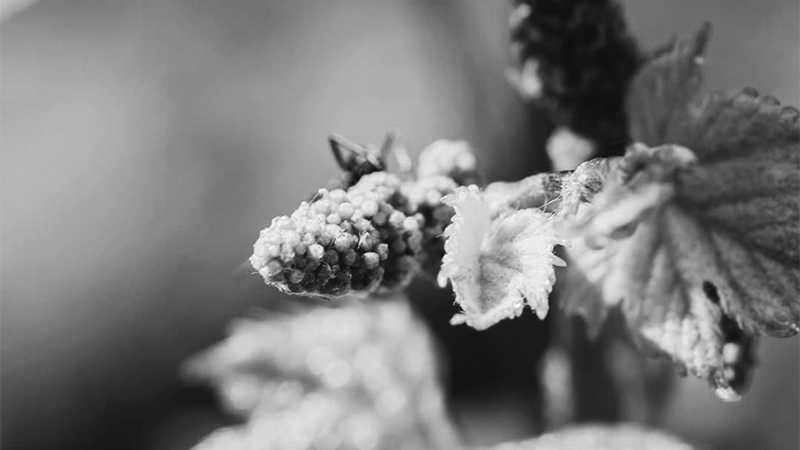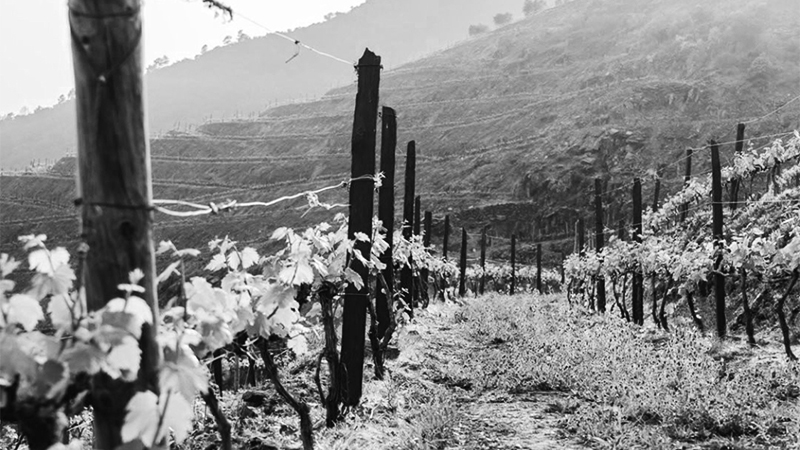 Receive all
our news in
your mailbox
—
A bi-monthly newsletter with all
the present by
TEIRA AVOGADOS